Annyeong! So this week's PSE has been bloody so expect these series of stock analyses to be focused more on potential outliers rather than blue chips (except for probably one because it was the most traded today 😂)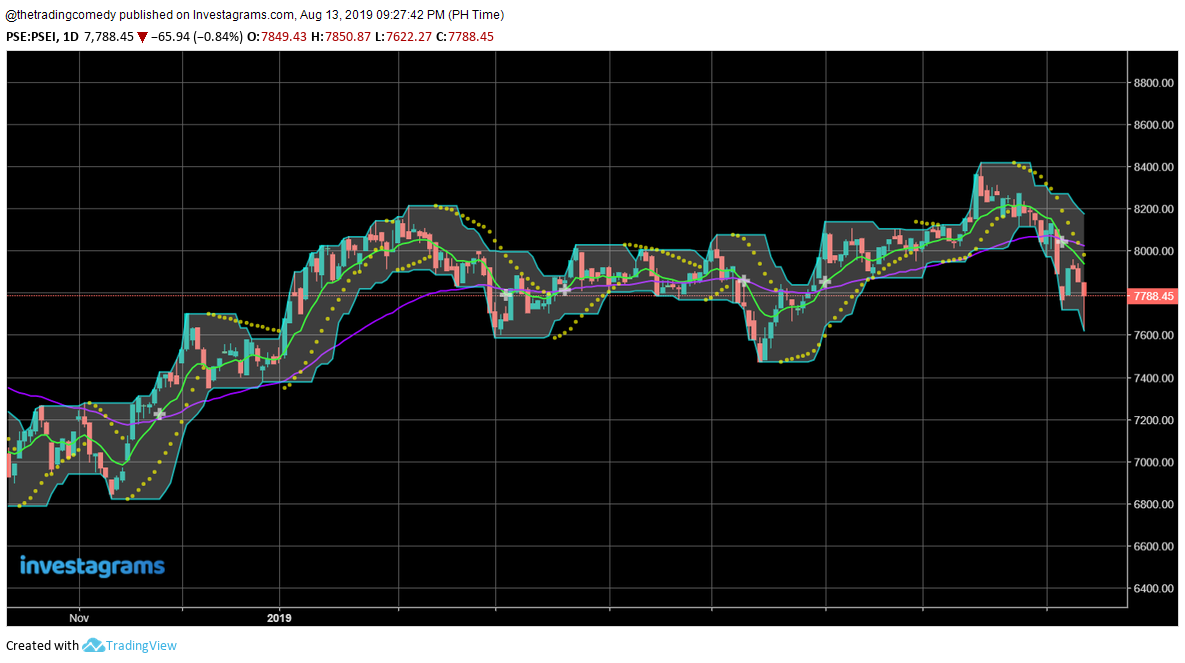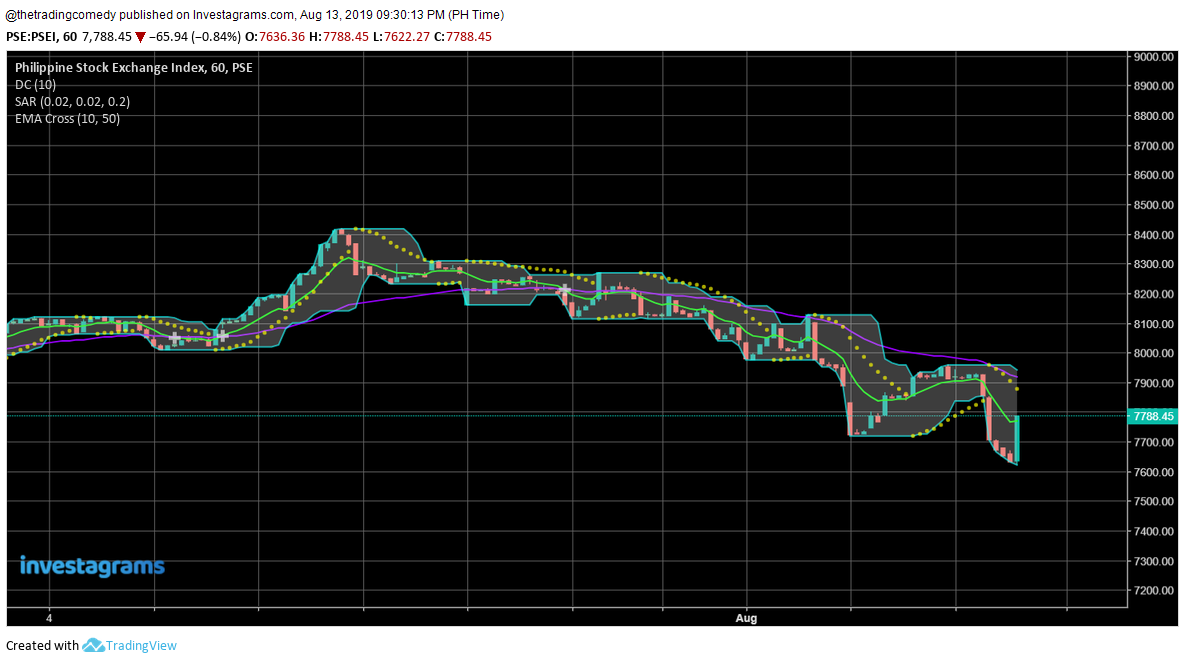 On a personal note, I'm not that open to any breakout or momentum plays yet so I would be focusing more on possible bounce plays for this series.
Disclaimer again: I am not a fan of bounce plays but I find ways to play them anyway. This might be a good time to practice trading them (with low volume allocation of course 😂)
Let's begin!
$ALCO
This stock dropped to almost 9% today but observing the market depth at closing, we are observing a large amount of volume lining up at around 0.90 thus speculating a psychological support in that area.
Take note that the price is currently below EMA 50 as well.
Expecting a probability that it might revisit the 0.90 area tomorrow.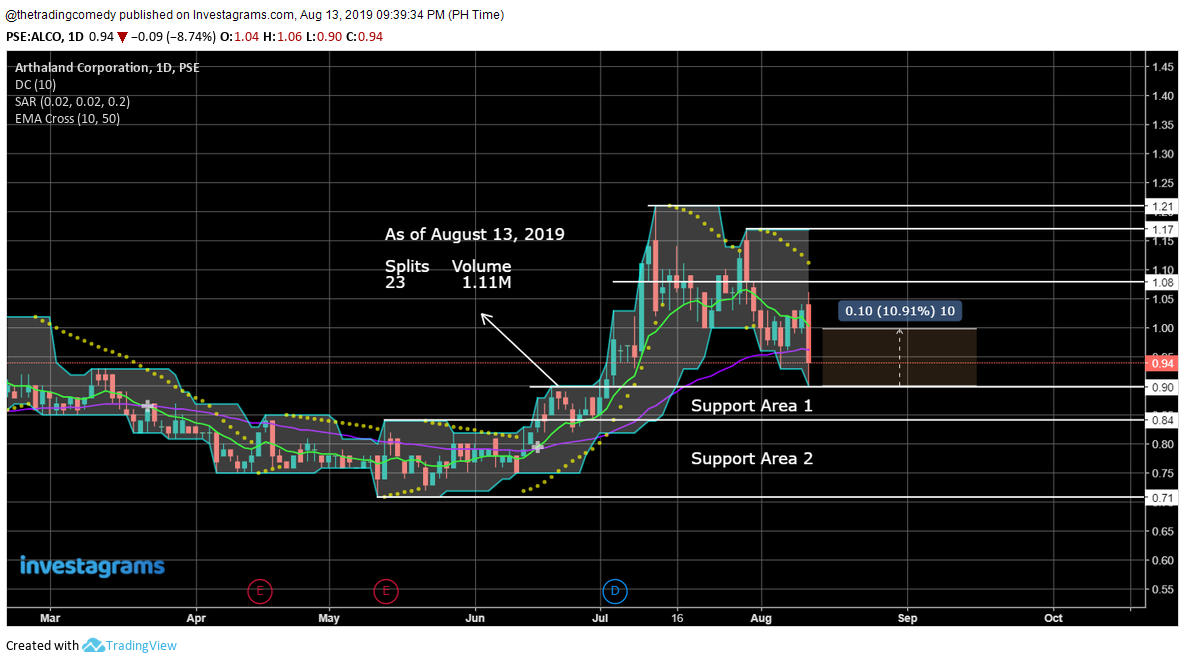 Support Area 1: 0.84 – 0.90
Support Area 2: 0.71 – 0.84
Resistance Area: 1.00 – 1.21
Possible Reward: 10 – 30%
$NIKL
This stock dropped to 6% today but as seen on the chart, the price is trying to bounce off EMA 50.
Market depth suggests at closing that there are possible psychological supports at 2.40 and 2.41.
A quick swing trade might be suitable for this stock.
Caveat if it breaks down further.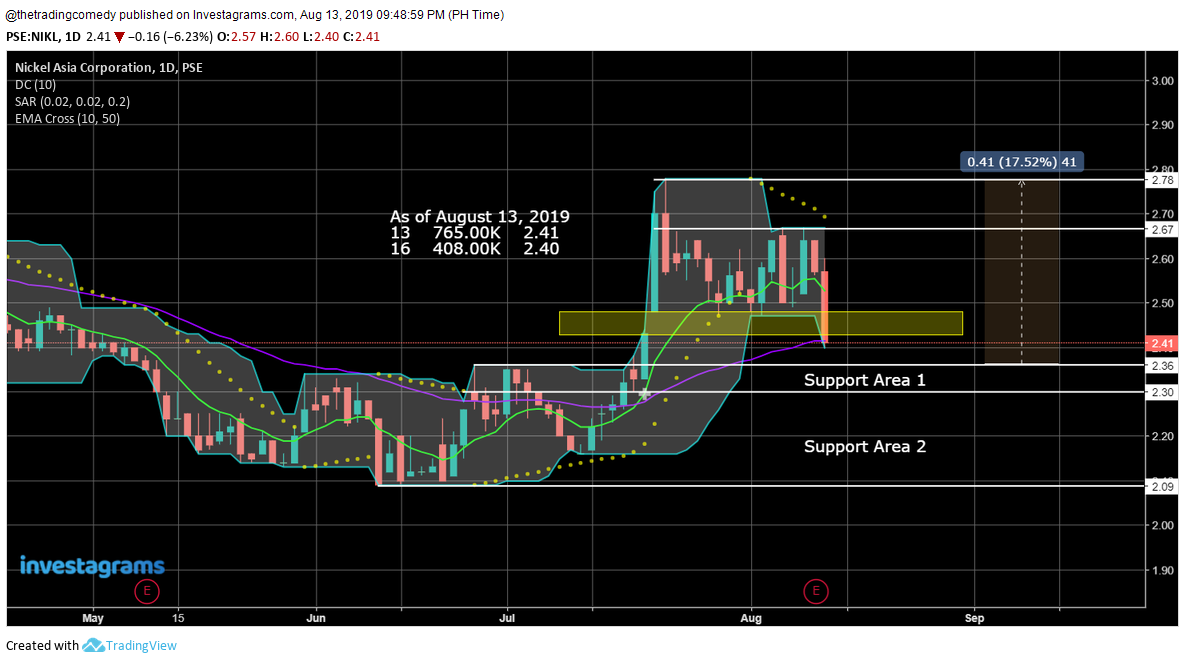 Support Area 1: 2.30 – 2.36
Support Area 2: 2.09 – 2.30
Resistance Area: 2.67 – 2.78
Possible Reward: 8 – 18%
$FLI
This stock tried to hold 1.70 but failed to do so resulting in a close at 1.68.
Possible scenarios tomorrow would either be a breakout from MA 100 or a test bounce from MA 200.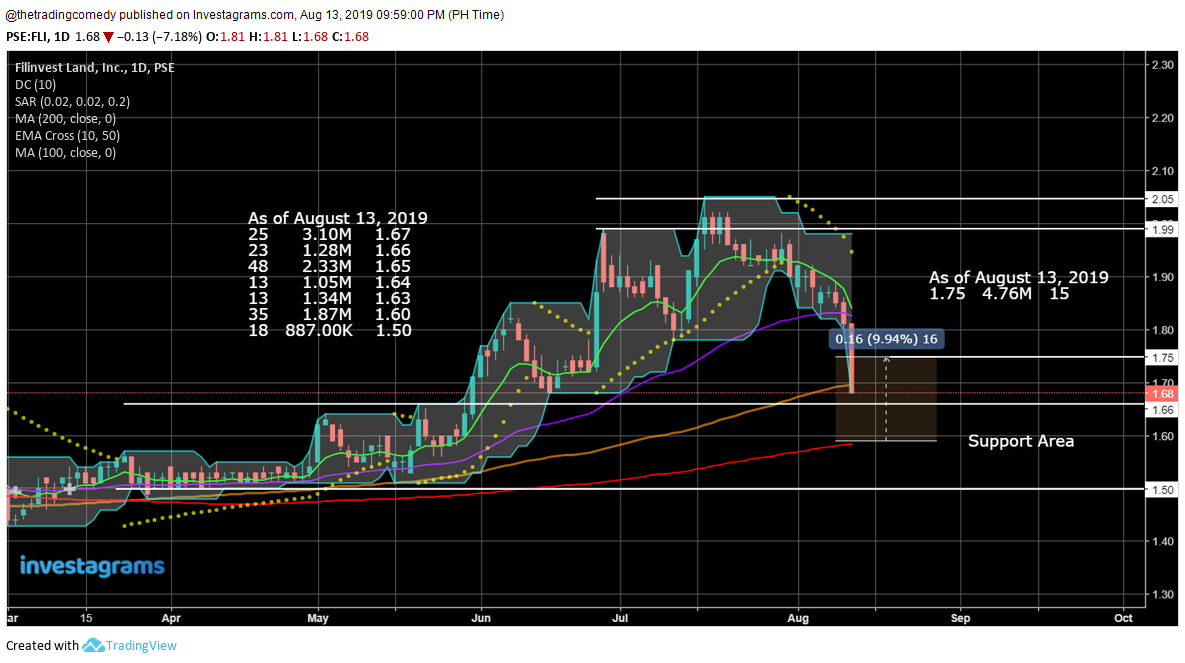 Support Area: 1.50 – 1.66
Resistance Area: 1.99 – 2.05
Possible Reward: 10 – 28%
$MEG
Today, this stock was traded over 10,000 times…damn.
Yep, you read that right…10,000 TIMES! 😨😨😨
This stock closed above MA 200 but since the price opened with a gap down, there's a strong possibility in might drop lower.
On the other hand, if the index tomorrow shows a bullish mood it's also possible that it can do a 1-day reversal to fill the gap tomorrow (hello quickie swing if ever, but better if it breaks 5.90 then closes above 6.00 🤣🤣🤣)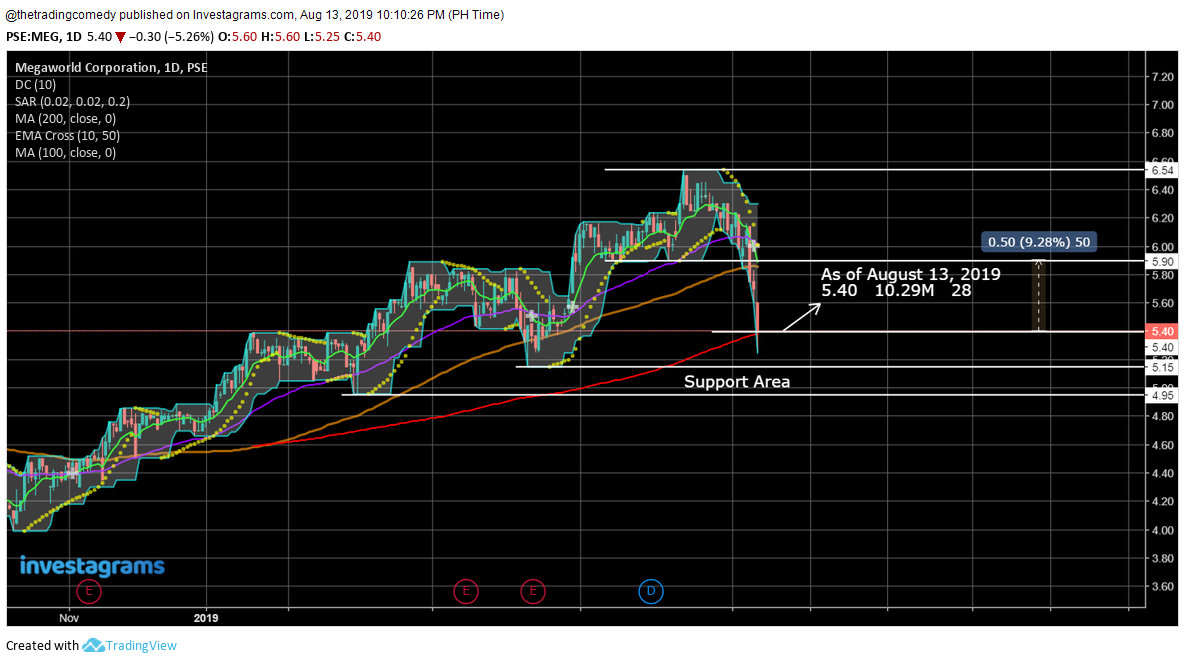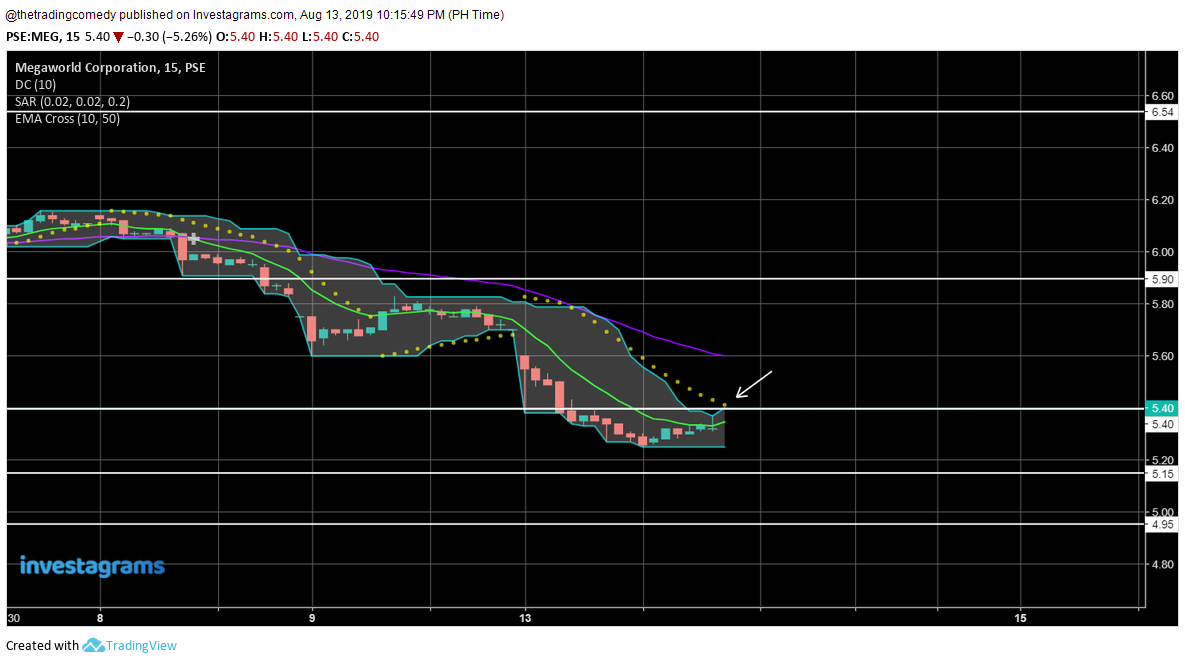 Support Area: 4.95 – 5.40
Resistance Area: 5.90 – 6.54
Possible Reward: 8 – 20%
Good luck trading wanderers!
Your Trading Poet,
Alex Corner